Tuesday, 22 October 2019, 19:00-22:00
Bar Favela, Mechelininkatu 13, Helsinki
6 October 2019, 16:00-18:00 Helsinginkatu 11, Helsinki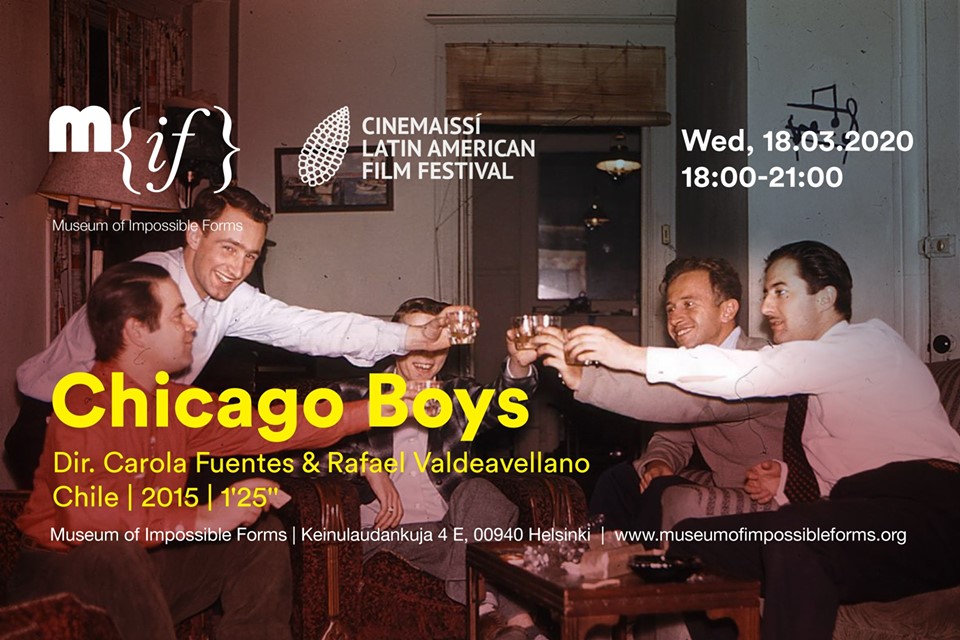 Welcome to the Cinemaissí Cinema Club at Museum of Impossible Forms!
As part of a collaboration supported by the Centro Cultural Brasil-Finlândia, Cinemaissí were delighted to attend Skábmagovat Indigenous People's Film Festival 2020 in Inari.
Cinemaissí this year went far beyond the call of a film festival. How? Through a series of discussions about the representation of minority groups in film.
This error message is only visible to WordPress admins
Warning: The account for cinemaissi needs to be reconnected.
Due to Instagram platform changes on June 1, 2020, this Instagram account needs to be reconnected to allow the feed to continue updating. Reconnect on plugin Settings page